A Brief View of Virtual Worlds
20/07/2017 @ 7:30 pm

-

11:00 pm
Is all that we see or seem
But a dream within a dream?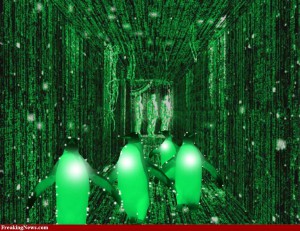 Thus quothed Edgar Allan Poe from some time ago… 😛
Lost in The Angel Microbrewery this Thursday evening we will adventure in two parts to explore various virtualities:
Phew!
– All suitably mind expanding whilst still being reminded of the real-world delights of good food and beer and all in the company of Linux 😉
(Some of us will be there early for food before the meeting proper.)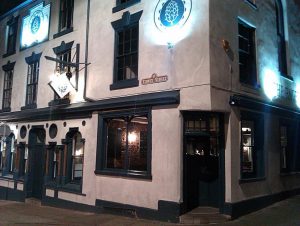 All welcome!
We have the large table in the brewing room. Just look for the Linux and Penguins 🙂
Cheers,
Martin
Talk notes:
Considering immediate live real-world needs, what was actually installed was "Remmina" to give a flexible remote desktop view into a remote VPS. The VPN bits may well be included in our next meeting!
For our talk, see: Virtuality Updated 2017.
A shortened summary can be appreciated from the list of examples:
See "Virtuality Updated 2017" for the full list for the evening.