Is it 'ARMless? A history of Acorn Computers, the ARM and RISC OS
15/08/2019 @ 7:30 pm

-

11:00 pm

"Is it 'ARMless?…"
Or should that instead be "How 8-bit home computing was 'redefined'…" into wholly new UK tech and science and a new design world power, until…?
Still, that makes for a good story or myth that our grand speaker Daryl may or may not exposé or explode! 😉
Roll up and roll along for a disarmingly interestingly fun evening that may even include Linux at our favoured venue: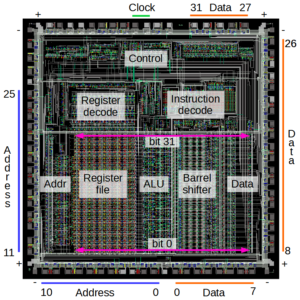 7:30pm
The Herbert Kilpin
10 Bridlesmith Walk
Nottingham NG1 2HB
Phone: 0115 9484743
OpenStreetMap: The Herbert Kilpin

For those unaware of that fine establishment, or for those not having done their homework, a map or phone-a-friend may be of help!
We have a table upstairs booked for "NLUG Linux". Please check with the friendly staff if lost.
Some of us will be there early to sample some of their fine bar food 🙂
Thence sometime later, we may well stay there or merely move next door!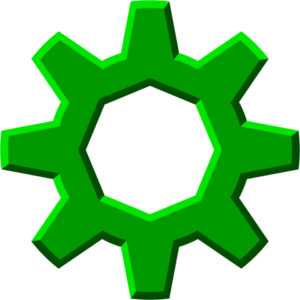 For all and anything Linux and everything else… 😉
All welcome! 🙂
See ya there,
Martin
ps: Note the link for the venue's namesake… 😉