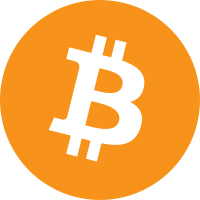 Or how to monetize your bits? 😛
What is Bitcoin?
How does it work?
Why?
And what and why for "NXT"?…

We are honoured with some informal insights from our speaker Neal for what comes next for some parts of cryptocurrency.
But can it buy us all a round of drinks?… Come along to find out!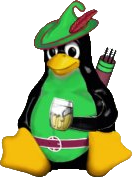 All at our usual inspirational and convivial venue! (As is detailed below, 7:30pm meetup.)
All welcome,
See ya there 🙂
Further details:
"Nxt" is the platform for the "NXT" currency.
The future of Nxt is actually in the balance at the moment and there's a forum bunfight going on at nxt-2-0-design over the direction to take with Nxt 2.0. The lead developers (Jean-Luc and Riker) want to reduce the main Nxt blockchain to a 'child chain' and create a new main chain, with the focus on having one new main chain and potentially many child-chains. Interesting, yet scary stuff for those of us who have a few NXT coins!
We'll go through an informal chat about how blockchains work, with a brief demonstration of a Bitcoin lite wallet and the Nxt wallet.