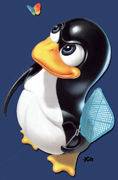 Notice how all the good things come in threes?… 🙂
Tonight we share some of the wisdom of Linux (and possibly other OSes) for some enlightening discussion and hands-on creativity for:
How to install a Linux distro and what to consider
Manipulating a commercially hosted (very remote) VPS
And what should be done BEFORE doing any of the above (BACKUPS!)
(Not to mention the latest internet worm 🙄 )
Plus our usual mix of discussion of anything and everything Linux and FLOSS and everything else!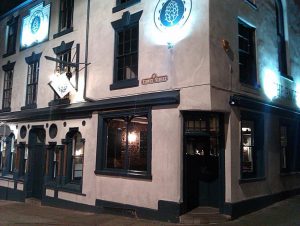 All in the informal conviviality of the Angel Microbrewery.
Nominal 7:30pm start. Some of us will be there earlier for food. Just look out for anything penguins and Linux 😛
All welcome 🙂
Cheers,
Martin