Folks,
For those that know and have been waiting long in anticipation, the time is nigh!
Yae! Behold the time to be:
0600 29/02/2012 UTC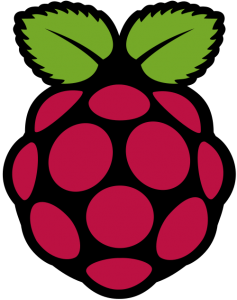 Thanks to Jason for the early heads-up.
For those needing a few more details or just for the curious, see:
Here's hoping the sites can cope with whatever level of interest engulfs them at the allotted time!
Good luck for the first batch,
Cheers,
Martin